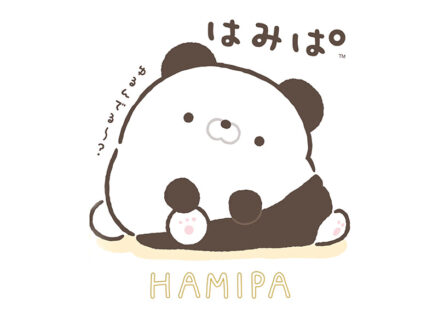 Hamipa
Hamipa
Welcome to our collection of Hamipa wallpapers! Hamipa is a cute and playful character created by the Japanese company San-X, known for their kawaii (cute) character designs. This little hamster has captured the hearts of fans all over the world with its adorable and whimsical nature.
Our collection of Hamipa wallpapers features a range of designs and styles, showcasing the adorable hamster in various situations and settings. From enjoying a delicious meal to exploring the great outdoors, Hamipa is always up to something fun.
Whether you want to see Hamipa snuggling up in a cozy blanket, taking a nap in a hammock, or enjoying a sunny day at the beach, our wallpapers have got you covered.
So why wait? Browse our collection today and add a touch of kawaii to your device with our free downloads. With our Hamipa wallpapers, you can enjoy the playful spirit of this charming hamster every time you use your desktop, tablet, or mobile device.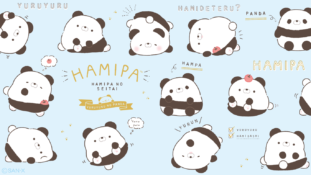 A cute blue pattern wallpaper with San-x's Hamipa the lazy panda with pants.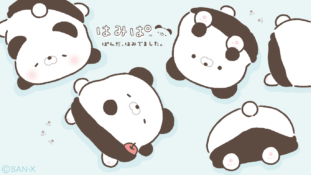 San-x's Hamipa the panda is rolling around lazily in this black, white and blue wallpaper for desktop and mobile.