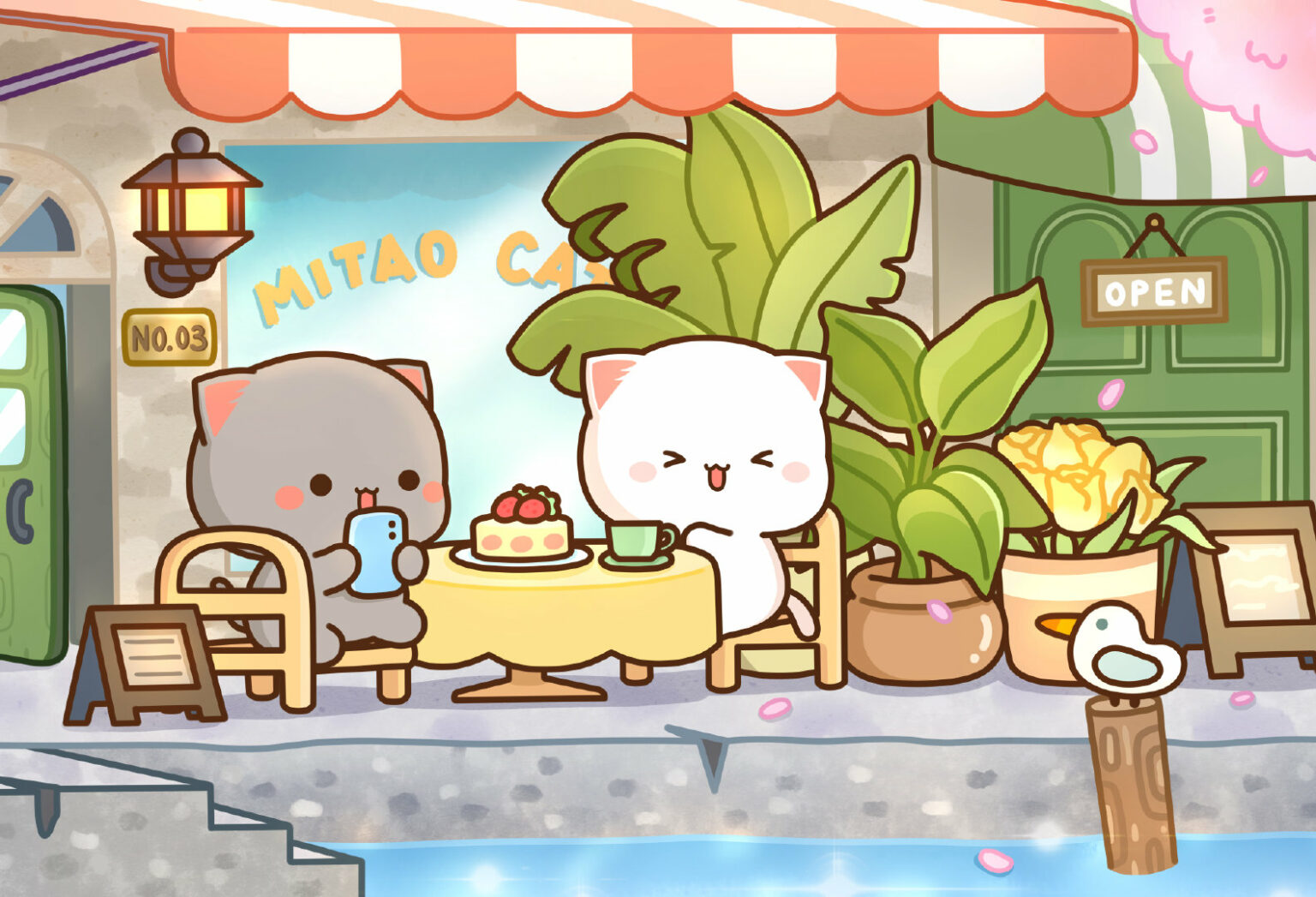 Looking for a cute and playful virtual background to add some charm to your digital workspace? Look no further than this delightful design featuring Peach and Goma, two adorable characters enjoying a beautiful spring day near the water. With a whimsical design and pastel colors, this virtual background is sure to bring a smile to your face.
Not only is this virtual background perfect for brightening up your desktop or tablet device, it's also great for fans of the Peach and Goma characters. Whether you're a long-time fan or simply love kawaii designs, you'll adore the playful and fun scene depicted in this background. Plus, with a charming seagull friend accompanying the duo, there's plenty of cute to go around.
So why settle for a boring virtual background when you can bring a touch of personality and charm to your digital workspace? Check out this Peach and Goma spring scene and let the pastel colors and whimsical design add some much-needed fun to your day.