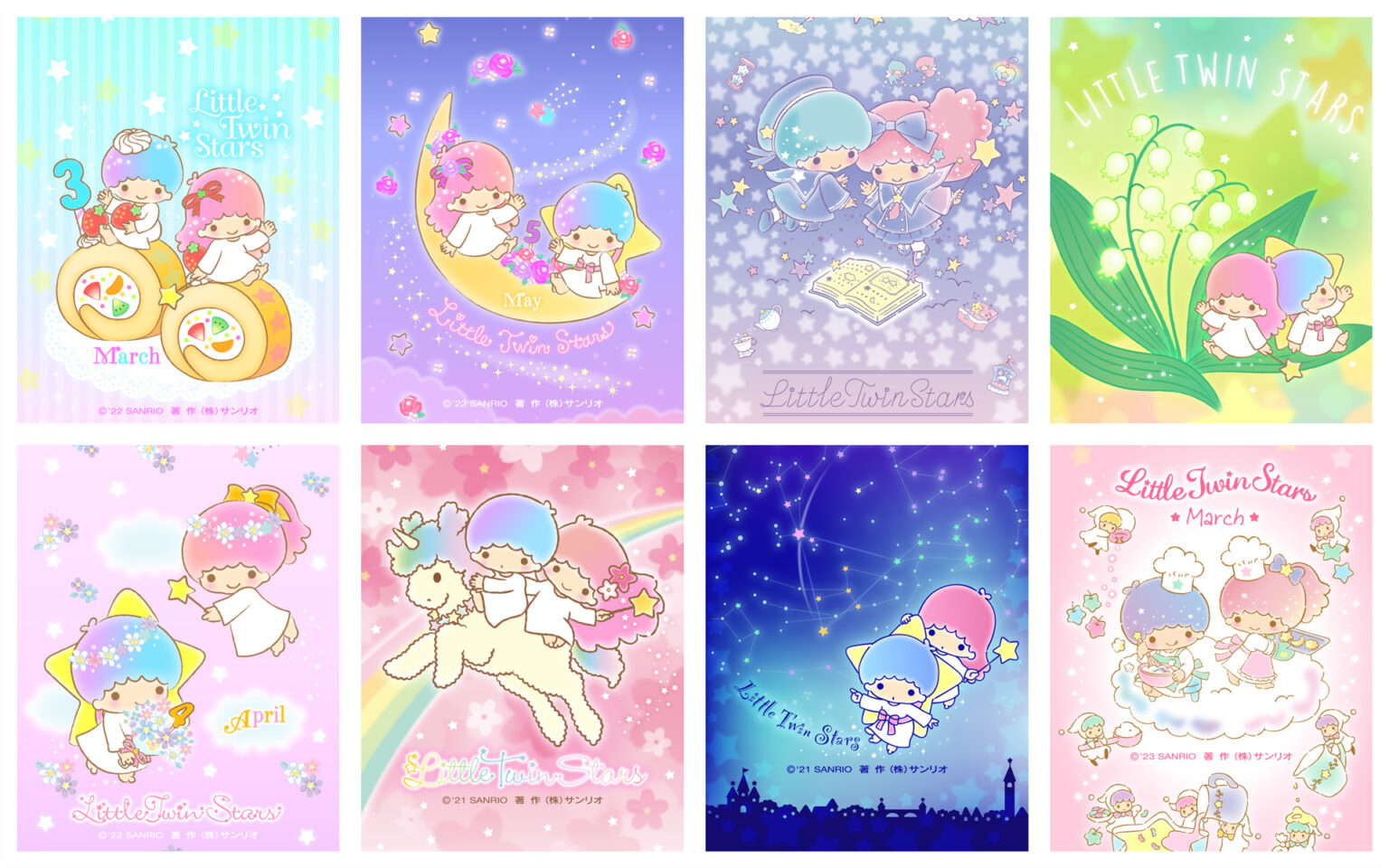 Looking for some cute and dreamy wallpapers for your mobile device? Look no further than Kawaii Hoshi's collection of Little Twin Stars wallpapers from Sanrio! Featuring the lovable Kiki and Lala having fun in the clouds, these wallpapers are sure to bring a smile to your face every time you check your phone.
From vibrant rainbows to fluffy clouds and starry skies, these wallpapers are perfect for anyone who loves cute and whimsical designs. And with a variety of different scenes to choose from, you can easily switch up your wallpaper to match your mood or style.
Whether you're a long-time fan of Little Twin Stars or just discovering them for the first time, you'll love these adorable mobile wallpapers. So why wait? Browse the collection today and add a touch of kawaii to your phone!