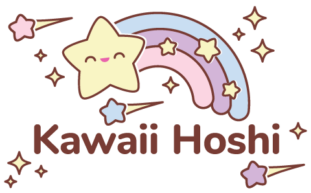 Got some new stuff added! A lot of Peach & Goma, I may actually have a problem. I love them so much. I hope others do too. What else is new? I added device categories and changed up how the colours, seasons, and download links look on each page. My little daughter told me she didn't get where the download buttons were and that she would just try to save the main image file. Well I don't mind if people do that but sometimes it has a mobile version thing, and it wont be the higher quality ones.
So I changed things up underneath each post. I also did some HILARIOUS chat GPT descriptions for a few of the new wallpapers, they are funny AF. And it's scary bro. Just check this out: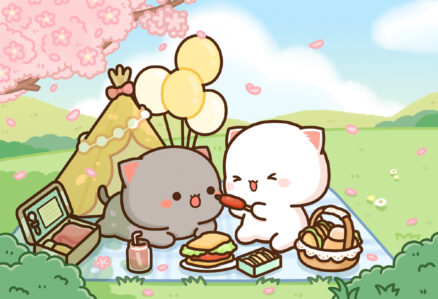 The scene is picturesque, with vibrant colors and a serene atmosphere. Peach's dress sways gently in the breeze, while Goma's fluffy fur rustles as he takes another bite of his corndog. The cherry blossom tree's delicate pink petals add a touch of whimsy to the already enchanting scene.
It's clear that Peach and Goma are thoroughly enjoying their time together. They seem completely at ease in each other's company, surrounded by the beauty of nature. This charming wallpaper is sure to bring a smile to anyone's face and provide a peaceful escape from the hustle and bustle of everyday life.
That's just nuts. All I did was tell it what the picture had in it and to make a description. Theres just something off about the whole thing. But I thought it would be funny to use it. So whatever! ( ≧ – ≦)
SEE YOU SOON! |。・ω・|ノ xxx Mikka