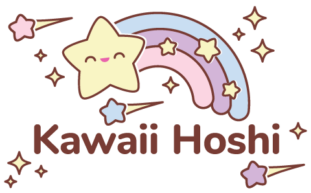 So it's MAY. WTF (*゜ω゜) Well ok then. I'm afraid I must have been asleep because it feels like I just wrote the April one. Well nothing has changed, because I don't add anything except for a few more wallpapers. I can tell you my plans. I PLAN to add a comment system and also I would love to have some Calendar wallpapers, or maybe even some printable calendars. I wonder if I can do that. I can. Yes.
Visitor numbers on the website have also gone up to about 1000 per day which is awesome, for a while I was worried it was a waste of time, but I realised I had made a TERRIBLE MISTAKE. I had not put a title on the homepage so Google didn't think much of that obviously. (>///<)
It's spring and summer for most of you probably but here in Australia it's finally getting cold, yay! I love going under the blankets and getting warm and it's such a nice change from sweating all the time and being a red tomato in the hot summer. Getting dry skin is not fun though. Oh well, payoff.
Take it easy xxx Mikka